All this time Kutesmart has been drilling deep in the field of clothing, and its innovative model has gone through a road of exploration for more than 10 years.
Traditional customization has too many drawbacks, too much reliance on manual labor, as well as time, efficiency and cost are all problems.
Therefore, we began to consider how to use industrial means, efficiency and cost to make large quantities of customized clothing.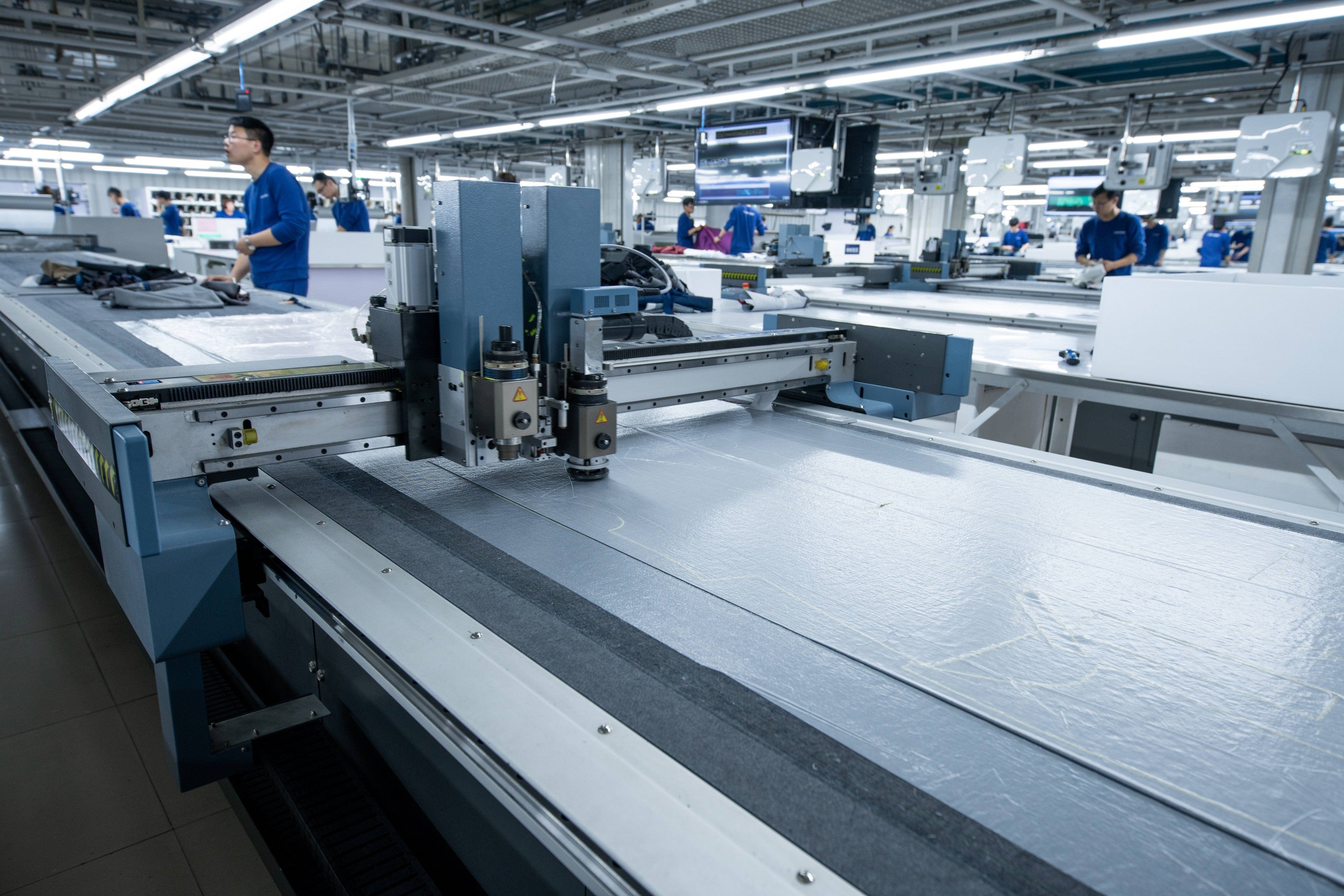 Transformation from tradition to innovation
In order to standardize the pattern of garments, Kutesmart has established a customization database, which encompasses trillions of patterns, sufficient to meet the customization needs of customers.
In 2022, we created the KUTETAILOR platform to help tailors, fashion brands and e-commerce platforms build profitable businesses by providing users with customized clothing solutions and comprehensive marketing solutions.
 
After more than 10 years of innovative exploration, KUTESMART has started to expand into new areas.
 
Career wear segment
The potential of the professional wear market is increasing by the day as the demand for professional wear continues to grow in the global professional wear industry.
 
Kutesmart focuses on three business modes: OEM cooperation, brand agency and brand direct sales to meet the various needs of different customers.
 
Advantages of professional wear business: low MOQ to 1 pieces; ; short delivery period, 7 days for MTM, 30 days for MTO; higher quality, the national standard drafting company for clothing customization, ISO9001/SA8000, cooperation with third-party test SGS; rich categories.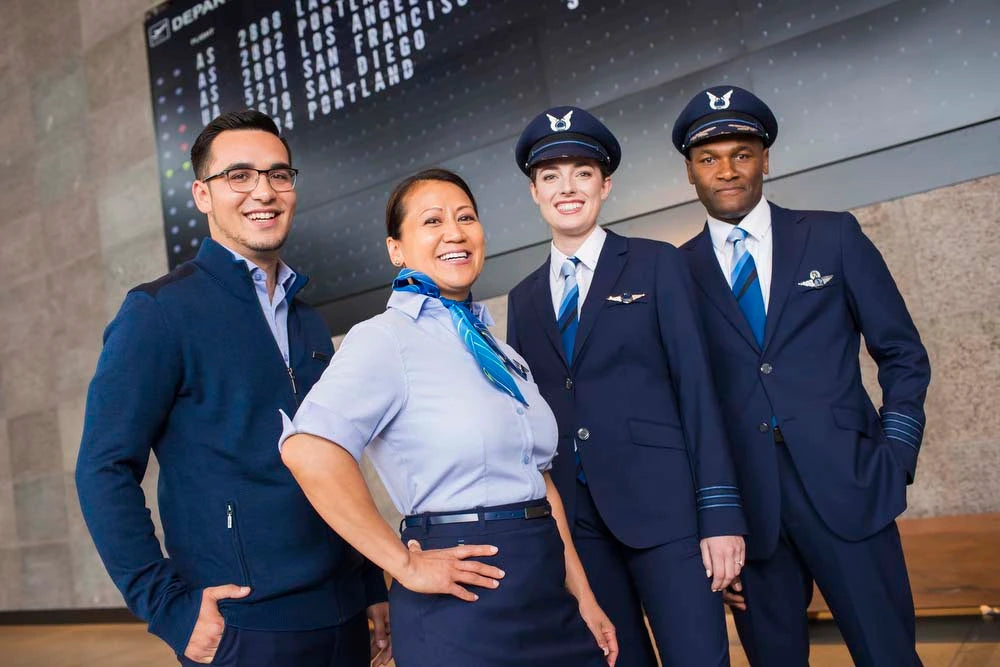 Expansion of apparel brand operation
Provide a full range of operation and incubation services for apparel brands, integrate resources to provide a full range of assistance to small businesses through supply chain and security capabilities.
 
Our target customers focus on more mature brands that require full product development, or brands that are in the process of establishing their brands, seeking higher sales and lacking factory supply chain resources.
 
We also help and start-up brands with little or no background in the apparel and fashion industry, providing a full range of one-stop services. From brand building, product design, sampling, production to one-stop tracking, etc.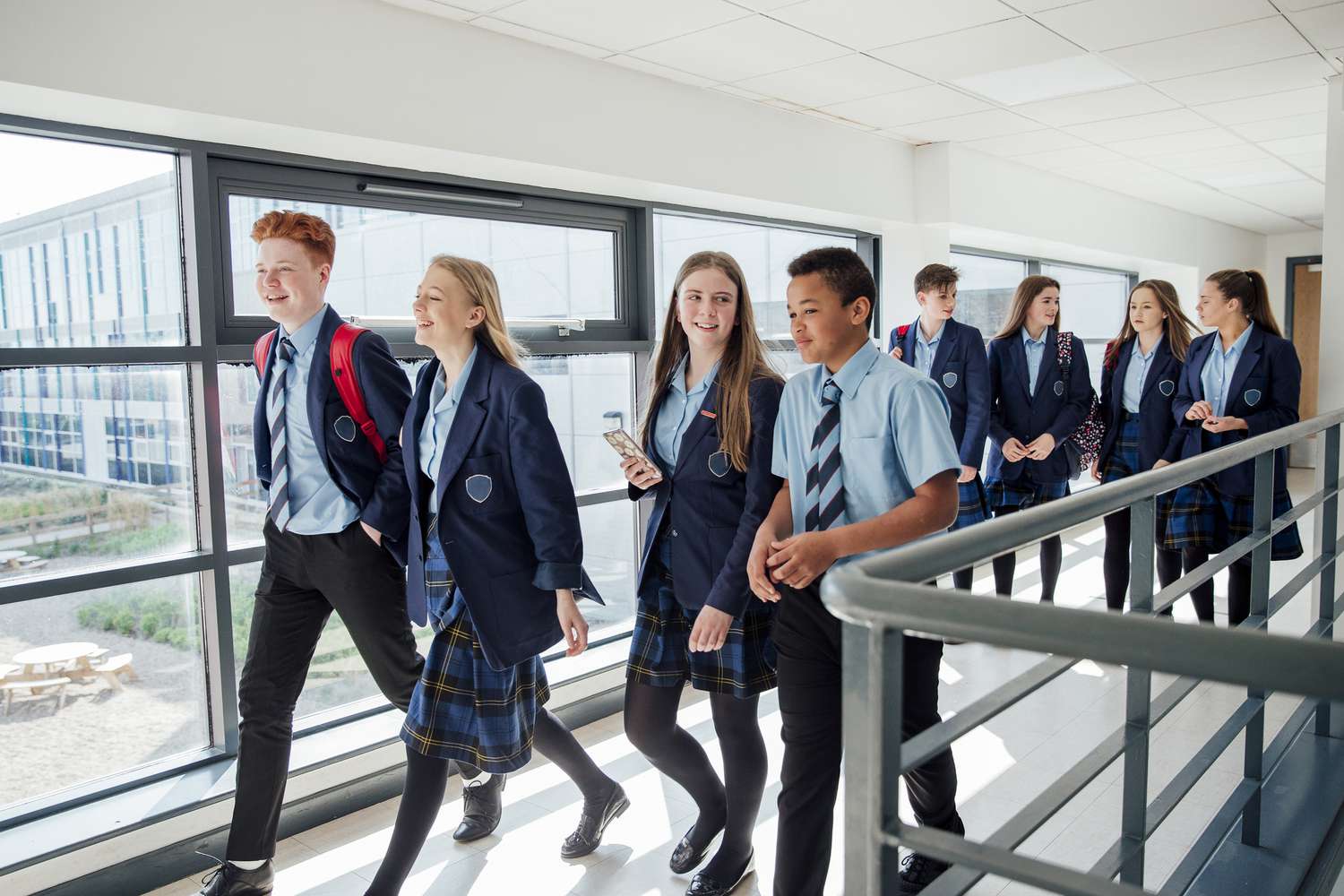 New emerging markets
KUTESMART's overseas business development team is positioned for the development of new channels, new markets and new business models.
Based on this strategic positioning, relying on the general direction of national foreign trade and economic cooperation and the rise of emerging markets in Asia, Africa, Latin America and Russia, combined with our strategic planning of overseas markets and research and analysis of emerging markets, we have formulated this overseas emerging market business strategy.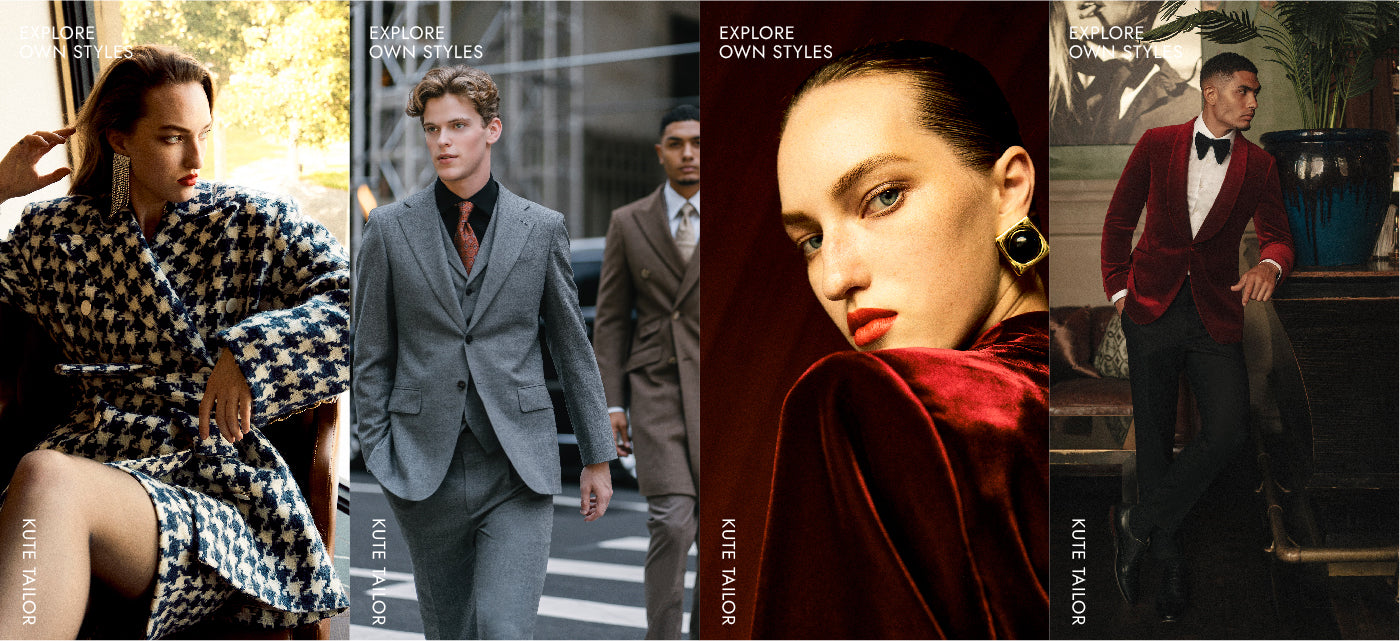 Through years of continuous investment in R&D, kutesmart's R&D capability and competitive products are the foundation of our long-term development.
It an important way for us to achieve the expansion and upgrade of our business segments. In the future, we will continue to deepen our  apparel segment, while expanding into more business.