ABOUT US
 We are a leading provider of premium custom apparel solutions,helping tailors,fashion brands and e-commerce platforms to build a profitable business by providing fully customization garment solutions tailored for their end-users, as well as comprehensive marketing and sales solutions.

Corporate responsibility
Kutesmart is committed to sustainable growth through ethical business practices, by creating and sharing value with our customers and ensuring short and transparent supply chains, and by selecting only the best quality, durable fabrics.As a labor-intensive company, we take employee welfare and community development very seriously. We only engage in ethical employee practices, that adhere to national and global standards.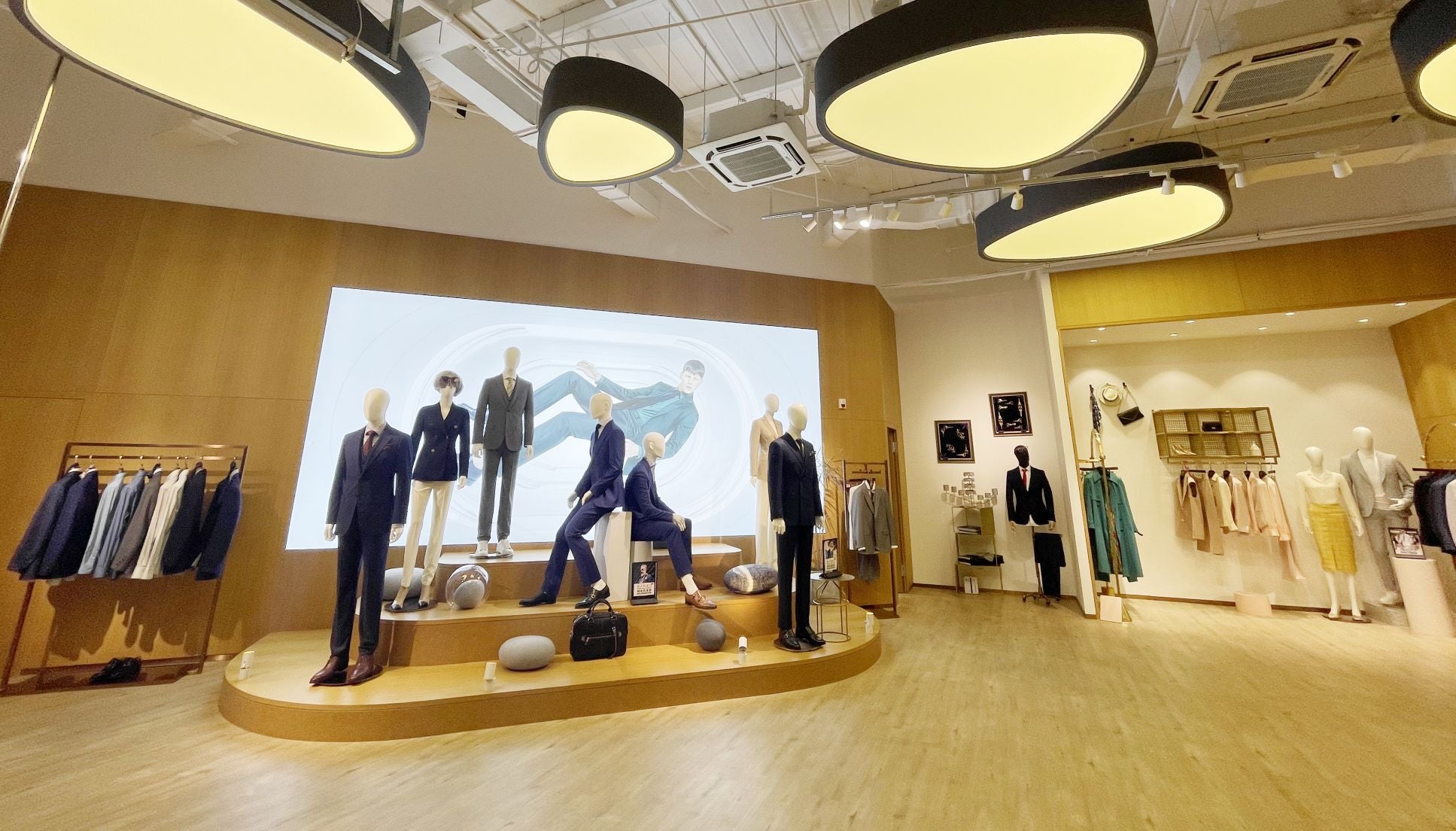 Catering to Different Business Models
Kutesmart provides flexibility in its service and can cater to many different types of business models. We can provide Made-to-Measure items, whereby each single garment is manufactured with measurements specific to an individual customer, as well as Made-to-Order, which are small (or large) batches of custom designs. 
We also has an extensive Ready-to-Wear collection, so you can start proving your customers with ready-made designs immediately. New RTW designs are released monthly, giving you flexibility in your offering to your customers. 
We can also provide a combination of all three of these services that align with your business model and business needs.
Kutesmart is flexible and focuses on agile practices, to help complement your business' core strengths.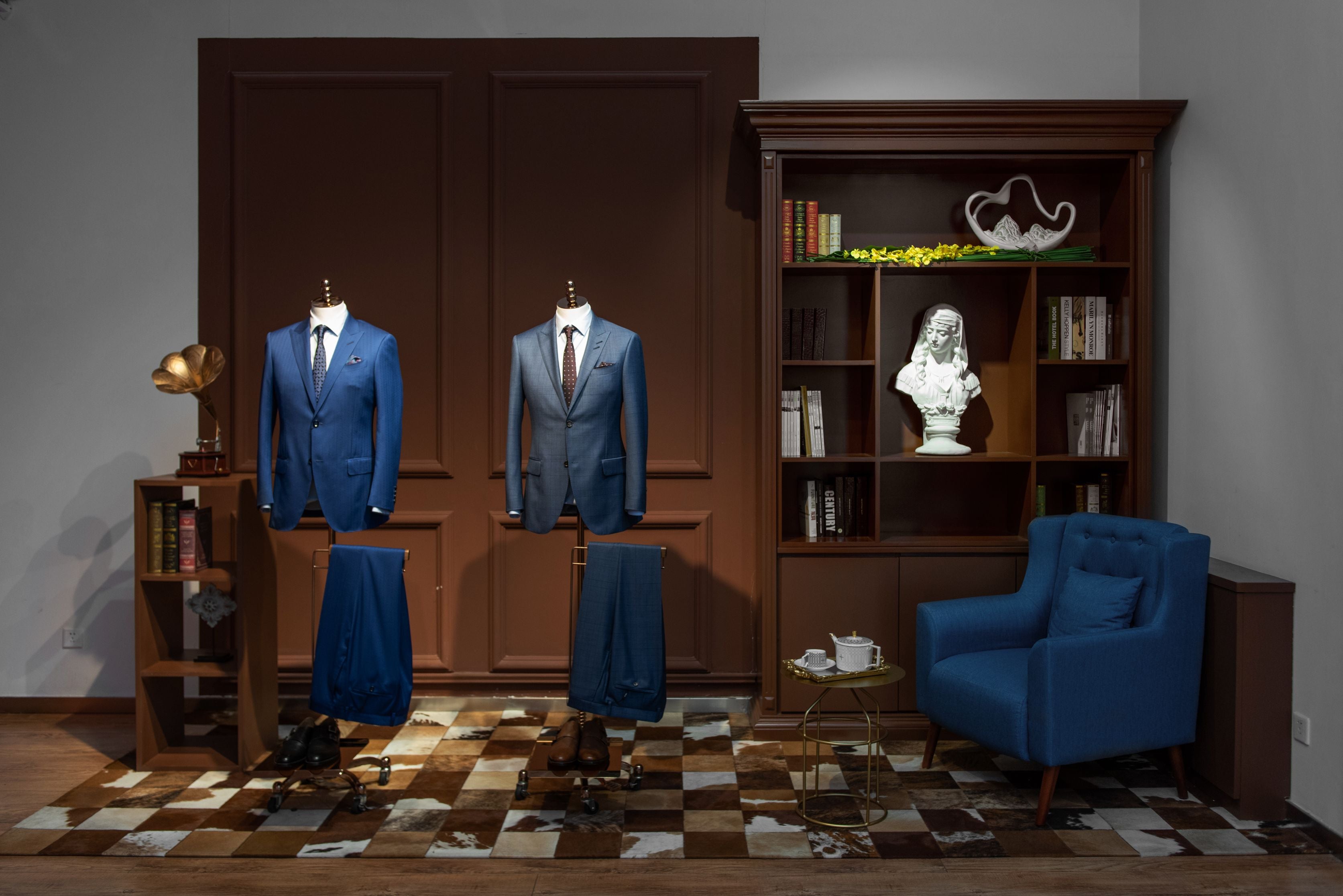 Our Services
Our dynamic and globally-minded teams located in Qingdao, New York, and Singapore provide a professional and flawless service.The New York office focuses on North American customers and provides multiple services, including:
Sample set services for your store – try before you commit.
Product consulting in terms of ordering, designing, returns, and more.
Regular live streaming every month, introducing new product collections.